International Surgical Training Programme (ISTP)
The ISTP Programme has been developed to provide overseas surgeons with clinical training opportunities within the NHS.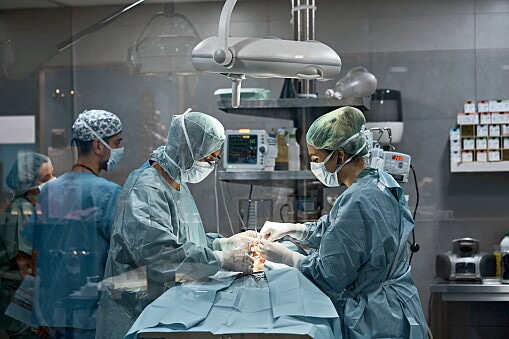 Training with a difference.
This programme enables a limited number of overseas surgeons to undertake specialist clinical training in the UK National Health Service (NHS) for a minimum of 12 months up to a maximum of two years.

RCS England facilitates registration with the General Medical Council (GMC) and sponsorship for the supporting Tier 5 visa that doctors will need in order to come to the UK.
Once accepted onto the programme, the College aims to match and place trainees within a UK Trust within 12 months. This timeline is dependent upon the availability of suitable posts and the specialty/ development needs of the trainee.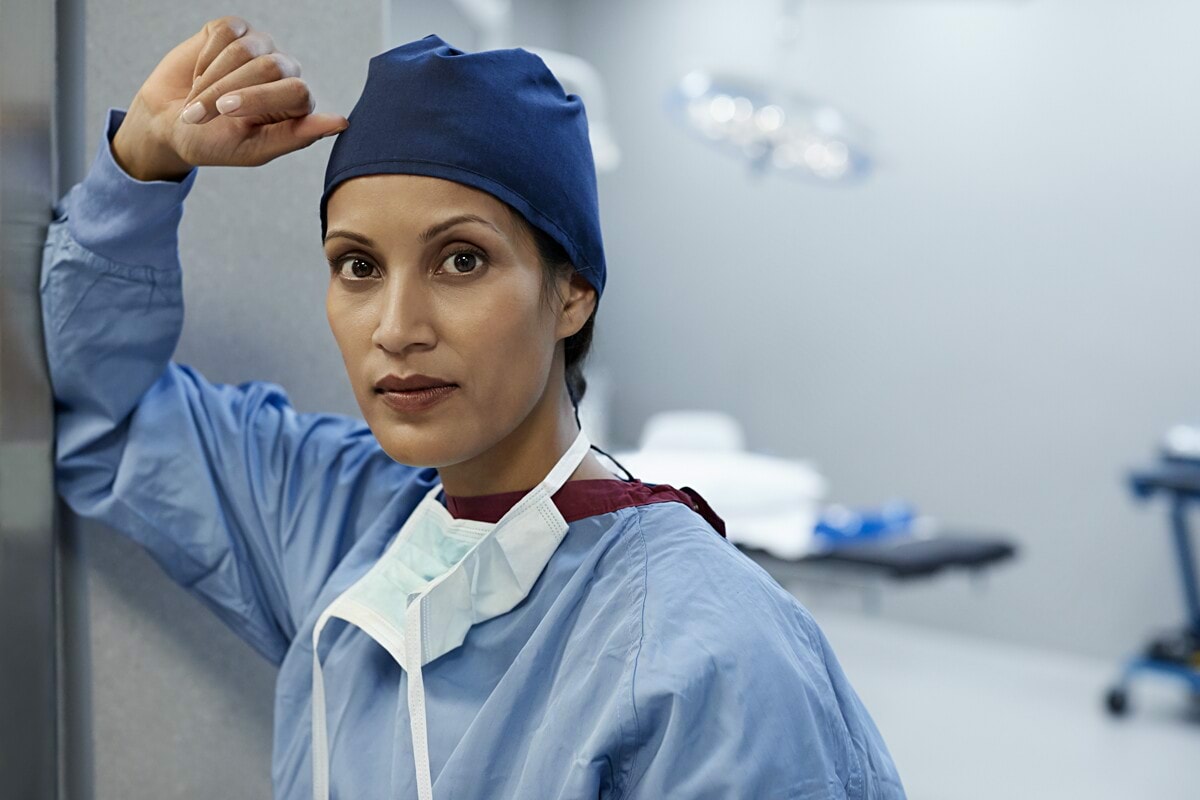 How we work.
The NHS is the world's largest publicly funded health service. It deals with over one million patients every 36 hours and employs more than 1.3 million people.
At RCS England, we proactively engage with NHS Trusts and Health Boards to identify the training opportunities that are offered through ISTP. We quality assure and accredit every aspect of the training undertaken through regular monitoring as well as giving you access to an e-portfolio so that you can record your training whilst in the UK. Upon successful completion of your training, you are awarded an RCS England Certificate of Completion and become an ISTP Fellow in your chosen specialty.

ISTP: connect, register, apply.
Below specialties are open for applications:
Learn from & train with the best.
Access to world-class surgical education, training & innovation.

At the RCS, we partner with leading NHS surgical education centres and departments that are at the forefront of advancing surgical care internationally.

Exposure to a wide range of clinical work.

The training that you undertake can be tailored to meet your specific educational objectives and is flexible enough to include placements in multiple hospitals, providing an opportunity to gain important sub-specialty experience.

Acquisition of transferable surgical & non-clinical skills.

Our training encourages the acquisition of key skills such as leadership, management, research, audit, clinical governance, teamwork and communication.