ISTP Project and Research Grants
Call for Applications
The International Surgical Training Programme (ISTP) provides International Medical Graduates (IMGs) with an opportunity to develop their surgical skills and knowledge, as well as access higher specialist training and guidance within an NHS setting.

A key principle underpinning the programme is the idea that this training and experience enables IMGs to return to their home countries after two years with improved skills and standards that will have a positive impact on their patients, colleagues and health systems.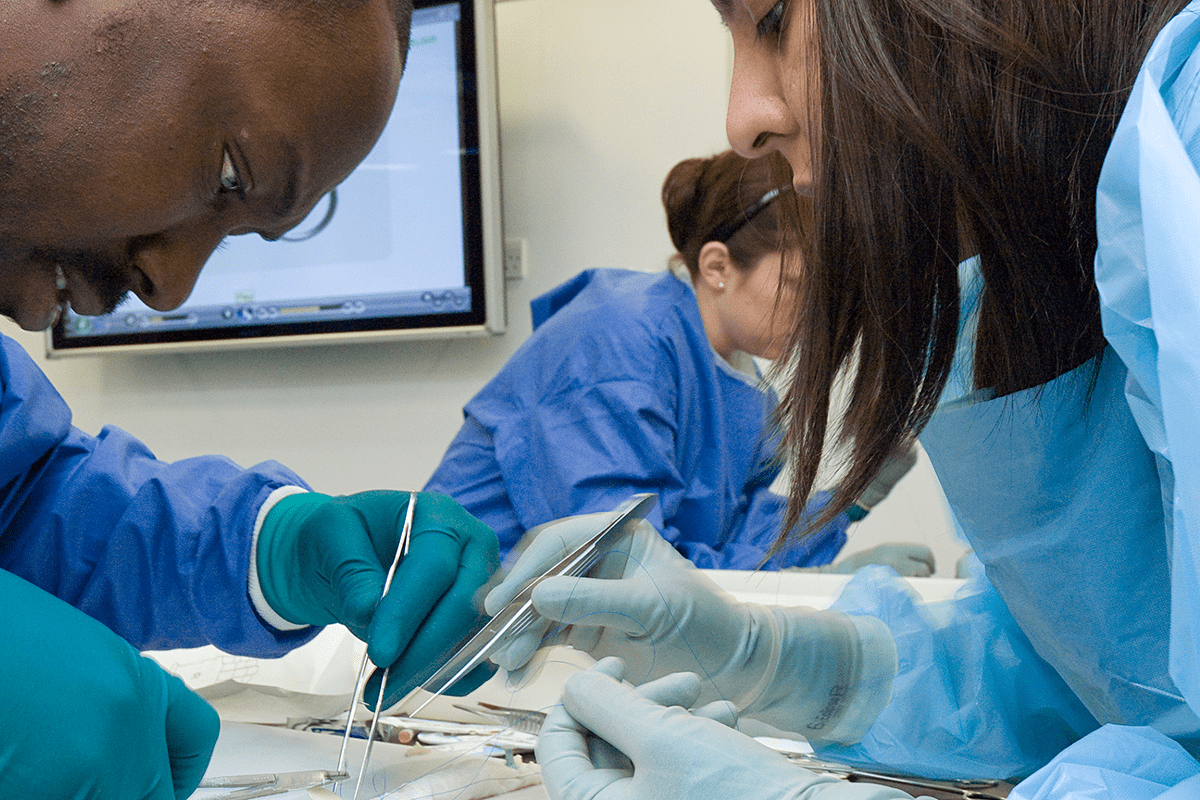 The 2021 ISTP Project and Research Grants are now open
The RCS invite applications that support projects and/or research which addresses one or more of the following:
The transfer or introduction of a surgical method or technique from a UK NHS setting to a non-UK healthcare setting, and the impact of this.
The introduction of a management or leadership practice or strategy to a non-UK healthcare setting, and the impact of this.
Comparative analysis or research.
Grants will be awarded of up to £2,500 each.
Surgeons wishing to apply can submit their details here to be sent an application form.
Further information
Surgeons who have participated in the ISTP are eligible to apply.

ISTP Trainees (current) must:

have completed at least 12 months of their ISTP training;

be in good standing with the ISTP (i.e. have completed and returned their feedback forms, registered and regularly updated their ISCP and paid their ISTP fees);

have their application signed off/supported by their current Supervising Consultant.

ISTP Fellows must:

have returned and are practicing in their home countries;

have their application signed off/supported by the Consultant who supervised their ISTP training, and their current institution.

Grants will be awarded up to GBP 2,500.

Grants will be paid by bank transfer in GB pounds sterling in two instalments; 75% prior to commencement of the project and the balance upon completion and submission of a written report.

Applications will close on Friday 30 April 2021.

Winners will be announced on Friday 11 June.

Successful candidates must:


commence the intended project ore research within six months from receipt of the first instalment of the grant, and must complete it within 12 months.

submit a short report for the RCS' Bulletin upon completion of their project, along with photos for marketing purposes. They will also be invited to make a presentation of your project to the Global Affairs Standing Committee (via video-conference).

acknowledge the RCS as the source of funds in any publication dealing with the work carried out for this project / research grant.

agree not to undertake any activities that might bring the RCS into disrepute.