Senior Clinical Fellowship Scheme (SCFS)
Established in 2012, this scheme offers peri-CCT fellowships, which typically last for between 6 and 18 months in a range of specialties.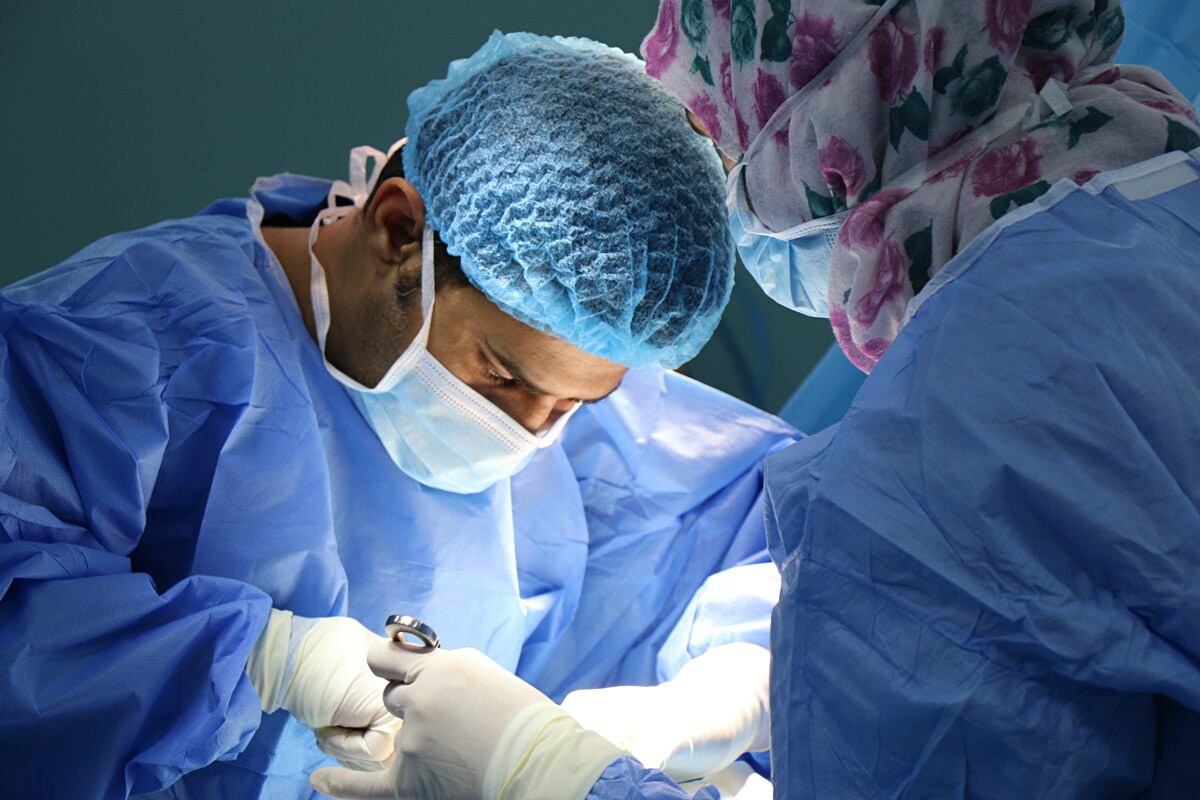 Making the transition from trainee to consultant.
These fellowships are jointly approved by the RCS and the relevant Surgical Specialty Association (SSA) and normally focus on expert training in a sub-specialty, such as knee, skull base or bariatric surgery.

If you are interested in becoming an RCS Senior Clinical Fellow, visit the SCFS page on the RCS website for more information.