GMC Sponsorship Scheme
Doctors who wish to practise medicine in the UK must first join the General Medical Council (GMC) register for a licence to practise.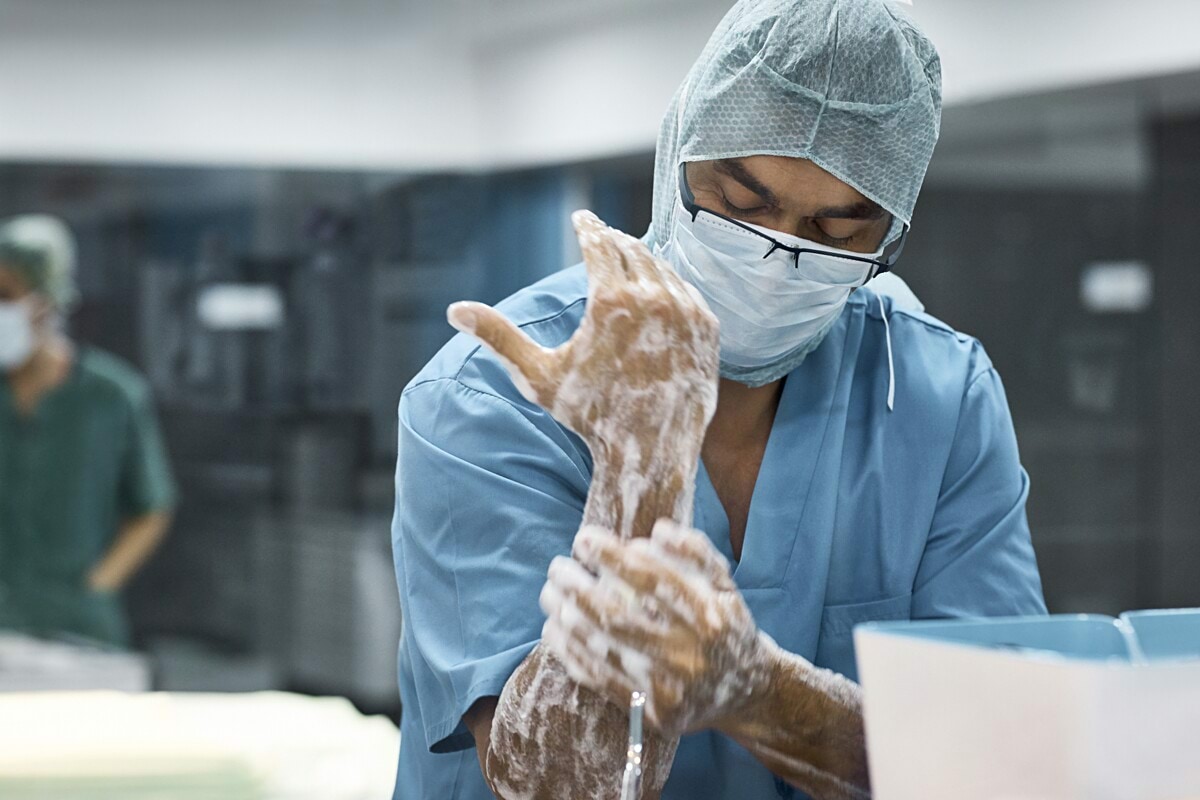 Registration matters.
This scheme is designed to assist overseas qualified surgeons and IMGs who require GMC registration. We check every doctor's identity and qualifications before sponsoring them for registration. We also take up references to ensure that there are no concerns about a doctor's ability to practise safely.

Applicants wishing to apply to this scheme must have been offered a suitable training post in the UK.
GMC Sponsorship: Submit your application