GMC Sponsorship Scheme Application
Doctors wishing to apply for the College's GMC Sponsorship Scheme must have been offered suitable training post in the UK in order to be eligible for the sponsorship. 
The posts offered must:
Be at ST3+ level 
Contain strong training element
Be fully supervised 
Please register for the GMC Sponsorship Scheme if you require the College to sponsor you for the GMC registration. 
Please visit our GMC- SS Page for further details about the programme and the eligibility criteria.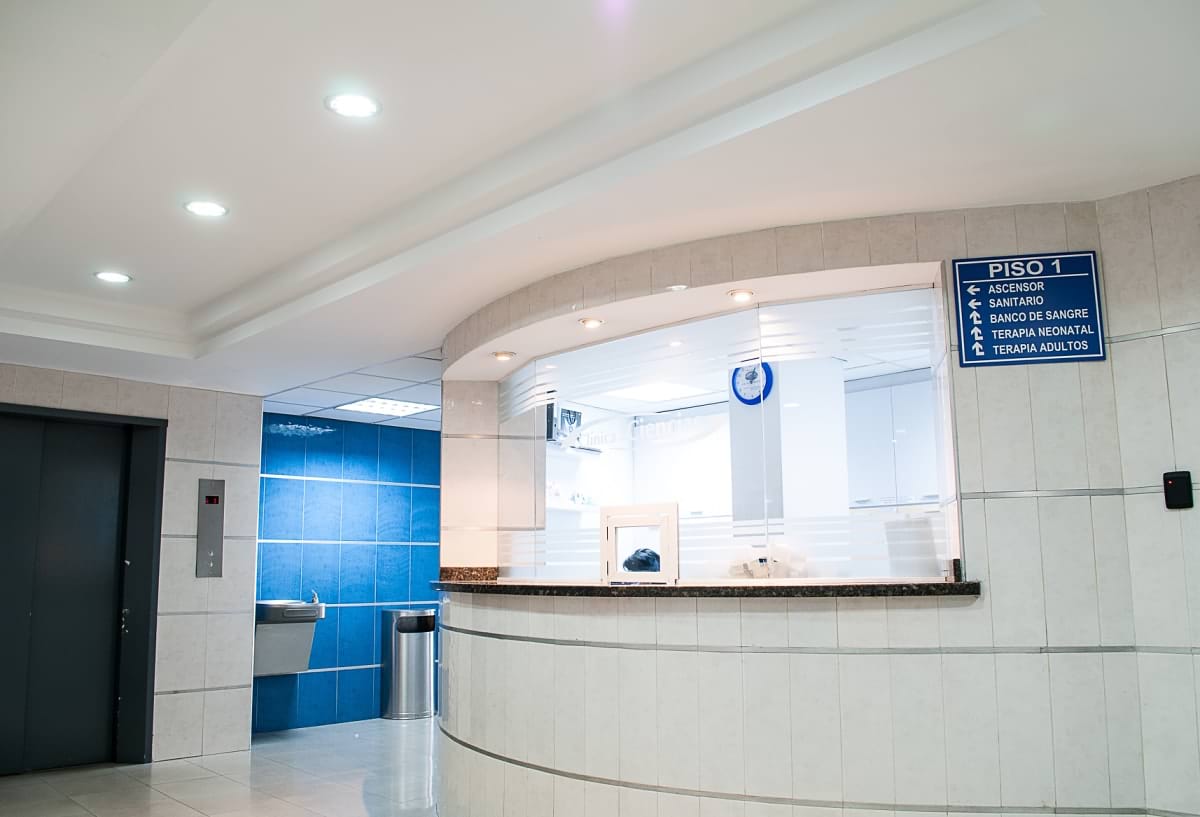 Or, know someone who would be a perfect fit? Let them know!