The ISTP posts in Vascular Surgery are offered at ST3+ level. The duration of the posts is between 12 to 24 months and contain strong training elements. All posts are fully supervised and approved by the local Deanery/LETB. 
Please register for the ISTP post if you wish to apply for the ISTP Programme in Vascular Surgery. 
Please visit our ISTP Page for further details about the programme and the eligibility criteria.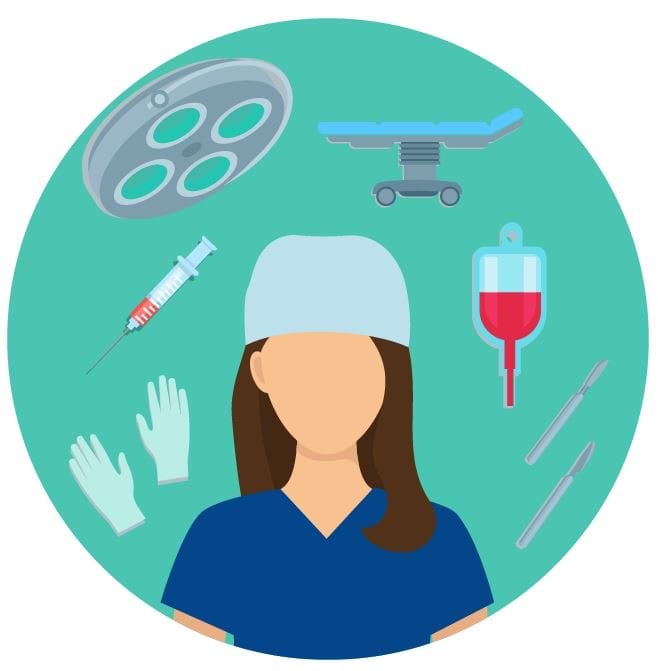 Or, know someone who would be a perfect fit? Let them know!