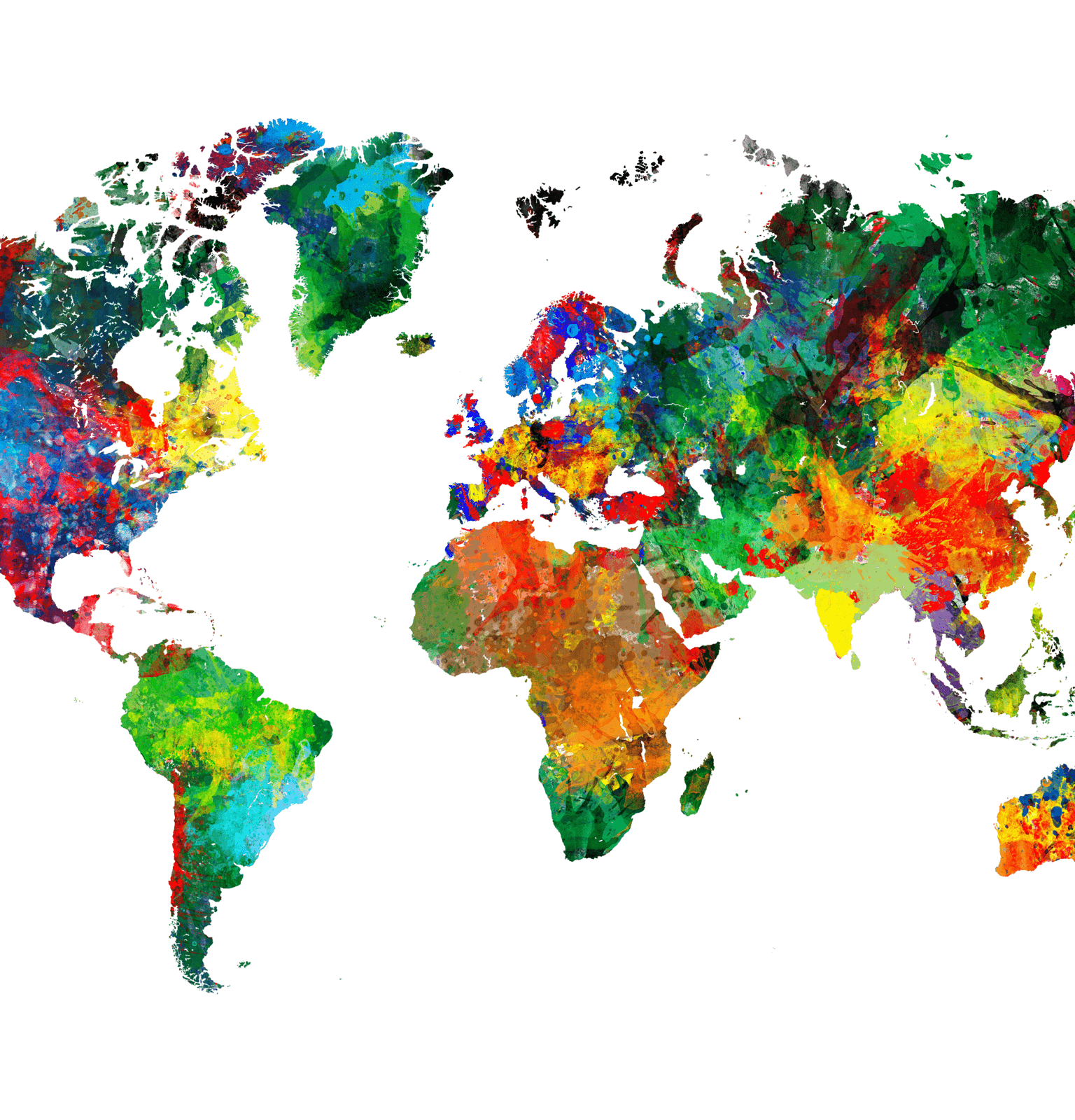 International breast surgery training: handbook for trainees (e-book)
Breast cancer has overtaken lung cancer to become the most common cancer in the world, affecting one in eight women during their lifetime. It has been recognized as a public health concern.
Edited by Miss Raghavan Vidya, ISTP Clinical Specialty Lead for breast surgery and Dr Muskaan Khosla, Senior Clinical Fellow in Breast Oncoplasty & Reconstruction at The Royal Wolverhampton NHS Trust, this new book aims to provide a roadmap for surgeons and trainees who want to further their knowledge and skills in breast surgery.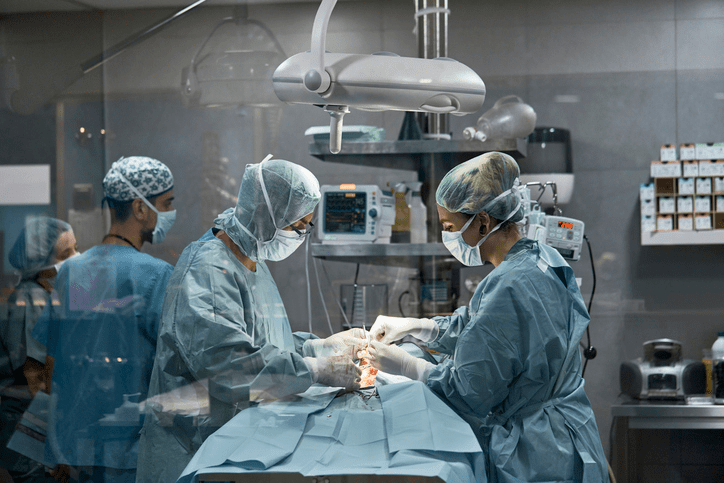 * * *
Miss Vidya has commented:
"We hope that this information will help young surgeons to develop their approach towards training for a career in this discipline based on the spectrum of pathways that exist in different countries. The book also highlights a wide array of resources that can be used by trainees to develop insights and knowledge that can contribute to a greater development of the discipline of breast oncoplasty and reconstruction."