Benefits of the ISTP for trusts
It's a win-win for everyone
Benefits to employing trusts include:
RCS England facilitates the GMC registration and Tier 5 visa sponsorship for appointed candidates, including obtaining HEE approval for posts
Overseas trainees contribute a wide range of clinical skills and teaching expertise to UK medical practice
Trainees and trusts are supported throughout the period of placement
Appointing an ISTP trainee assists workforce capacity and provide cost-saving alternatives to locums
The College is committed to providing a training experience that benefits the trainee, his or her home country and the UK institution in which he or she will be working.
UK Trusts participating in ISTP can be assured that the College is committed to providing high quality middle grade (ST3+) registrars who will benefit from the training opportunity provided in the UK.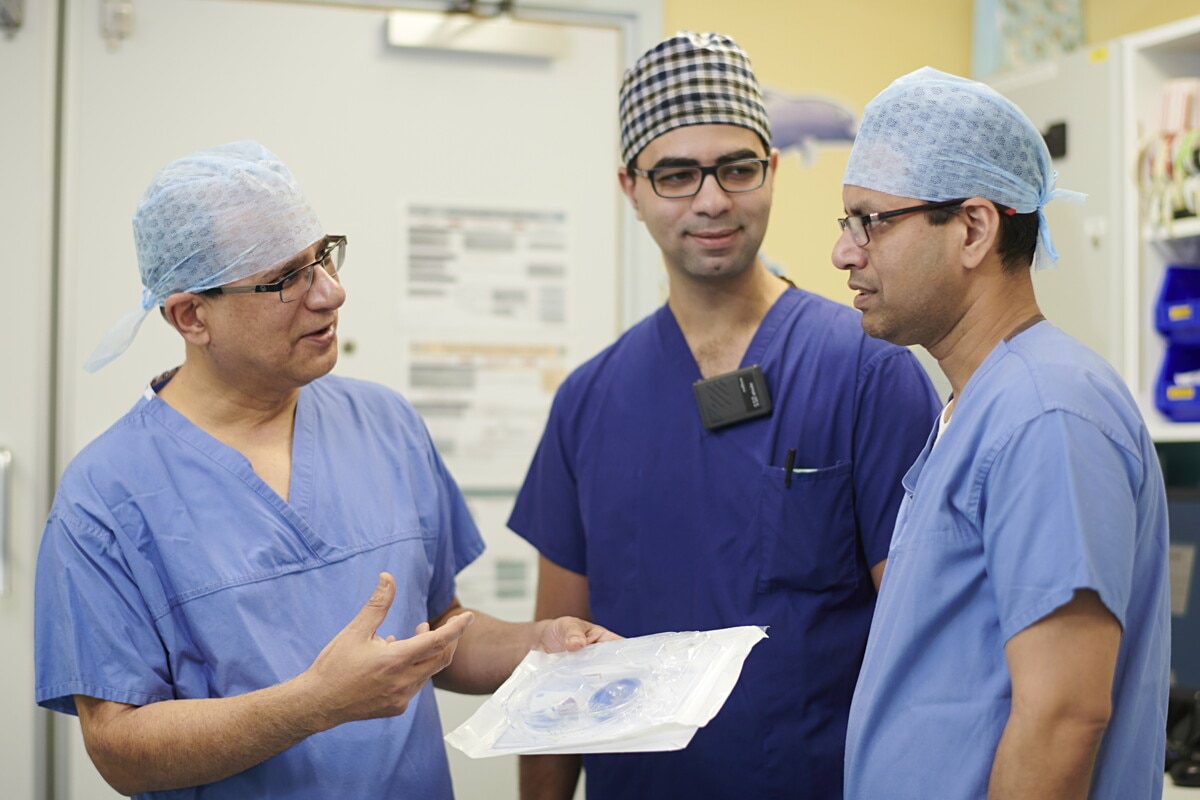 The ISTP serves as a mutual benefit for the overseas trainees and their employing trusts.
It also provides an excellent platform to foster and strengthen relationships between UK and overseas institutions.

Trainees will receive exposure to a range of clinical work suitable for their development and be given the opportunity to develop valuable transferable skills often not offered in their home countries, such as leadership, management, developing guidelines, conducting audit and research, and understanding clinical governance.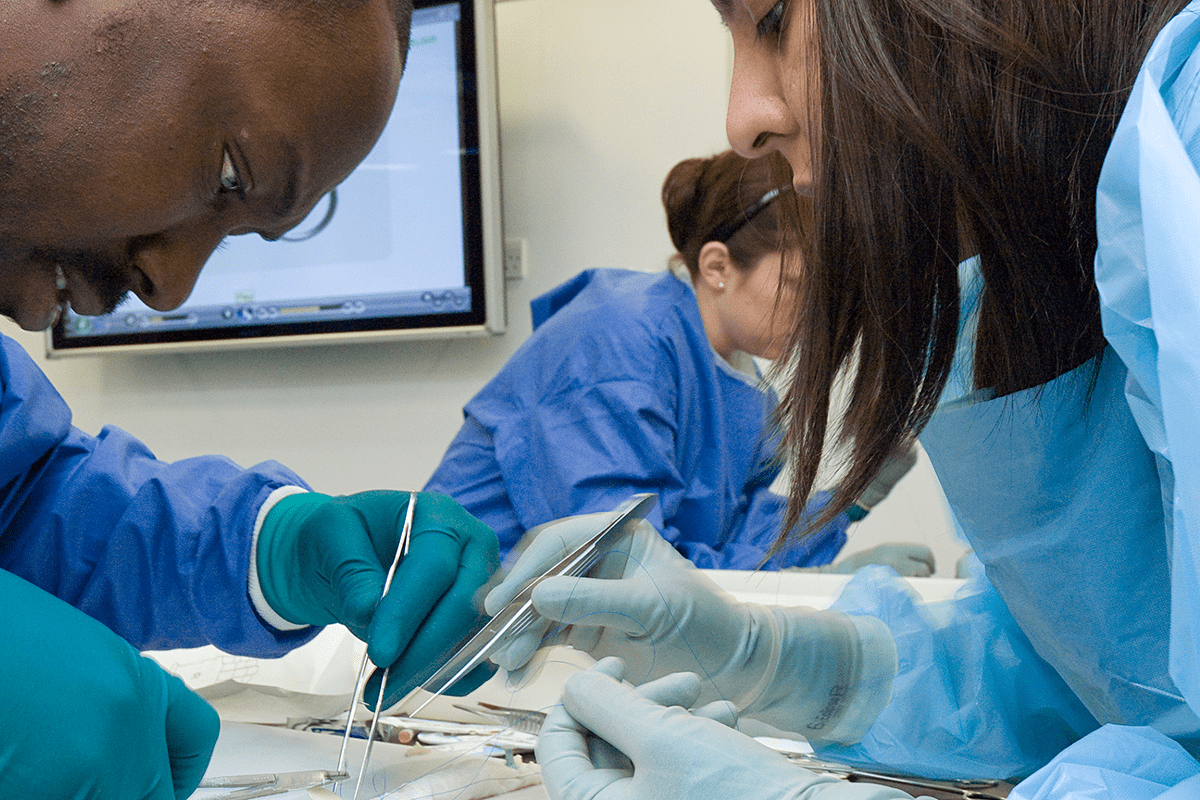 The employing trust benefits by receiving highly skilled, clinically competent and enthusiastic doctors who bring in new perspectives and alternative approaches into our healthcare system while at the same time increasing workforce capacity.
This programme offers a high-quality and sustainable solution to hospital staffing issues by assisting trusts to fill undersubscribed or surplus training posts, which in turn supports patient care and reduces the need for locums.