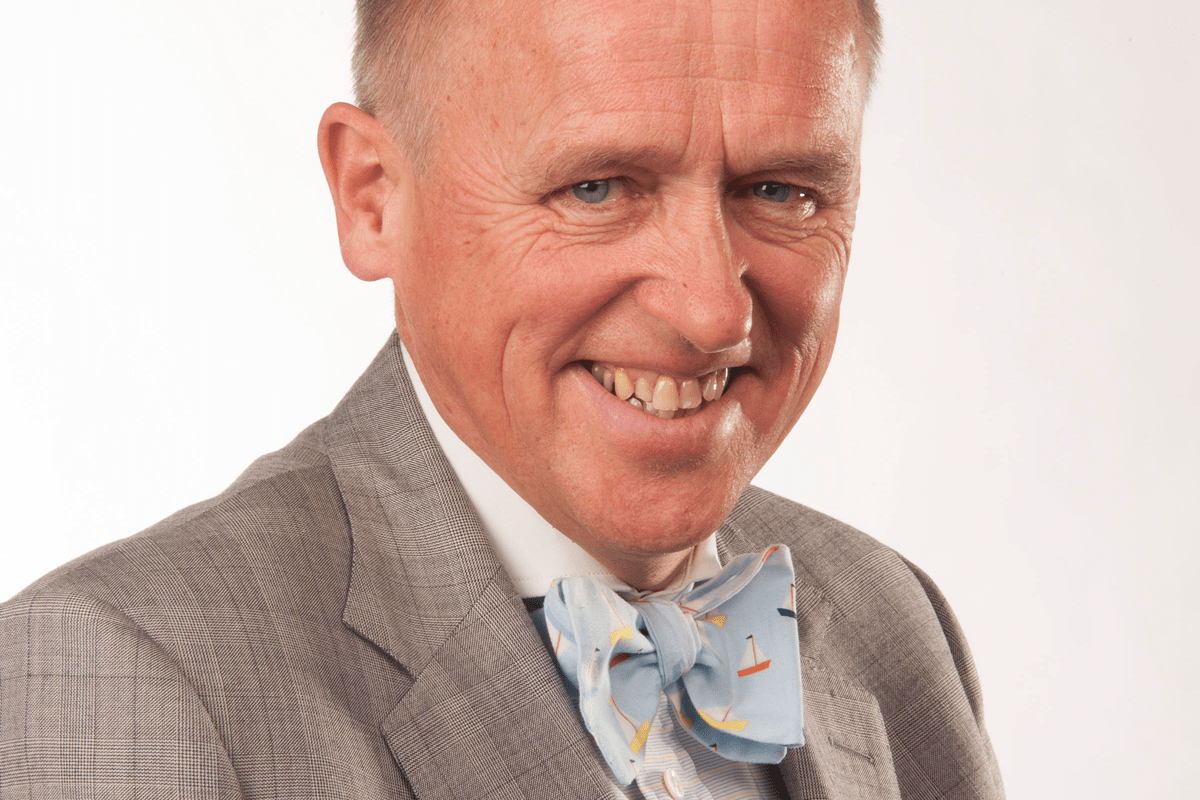 Willem Schenk
Consultant Orthopaedic Surgeon
West Suffolk Hospital Foundation Trust
How did you hear about the International Surgical Training Programme (ISTP)?
I have been involved with ISTP from the beginning.
How long has your Trust been participating in the programme?
We had Belgian registrars since 2004 and Sri Lankan registrars since 2010.
Why did you chose to recruit overseas doctors through the ISTP?
When the direct recruiting became too difficult, we continued with our programme through the ISTP.
This made our lives significantly easier and the surgeons in training were part of a larger community and got an RCS certificate at the end.
What is the main benefit for your Trust participating in the programme?
It takes the sting out of organising the placements.
What is your advice to Trusts that are thinking of appointing through the ISTP?
The ISTP doctors are vetted and are motivated to make their placement into a success.

ISTP doctors are much better than locums, as they are keen hard working colleagues who want to enhance their training, rather than just filling the gaps in the rota.
What is the highlight of having overseas doctors through the ISTP within your trust?
Our hospital and region has developed a good working relationship with Sri Lanka.

Through close cooperation, we have improved the training and education programme on both sides.
What are the benefits of having ISTP trainees for your current UK trainees?
The ISTP doctors bring in a wealth of experience. Close links between our juniors and middle grades have been set up and there are lively Whatsapp groups.

We have sent our first reversed fellow to Colombo, which has been a sounding success.
What have you learned from having overseas trainees in your department?
Most important is cross pollination. ISTP doctors bring their experience and views, which is very healthy for discussion and reflection of our own practice.

Would you recommend the ISTP to your colleagues?
I would certainly recommend joining in with the programme. I would strongly advise to adopt a region or an institute. That will allow you to set up long term relationships, which will result in better quality doctors for the programme. It will also add an extra dimension to your working lives.

Did having an ISTP trainee present opportunities for other international cooperation?
International doctors have been very active in our department and their enthusiasm has been life changing for us all.

We currently get registrars who have been working for our old registrars, which is adding more depth again.
Do you have any funny ISTP story that you would like to share?
Last year we organised the first ever Sri Lankan Orthopaedic Association regatta. We sailed in four traditional catamarans, crewed by local fishermen. We had a fantastic day!
What would be your one piece of advice to overseas surgeons coming to train in the UK?
Please organise your IELTS on time.

We aim to get experienced registrars, who have already a good level of surgical experience. Make your ISTP period into a mission. Come up with a plan. Find the job that allows you to work in your specialty of choice.
Be sure to write articles.
What is your dream for the future generation of surgeons?
My dream for the future is for this programme to result in a world wide community of surgeons who continue to let surgical knowledge and skills thrive through ongoing cooperation and networking.

Events, news & blog
Keep up-to-date with the latest news about our training initiatives and events. Our blog is also a resource of articles and interviews designed to answer common questions or career dilemmas in more detail.
Events, news & blog